we have been much berated by family and friends for taking so long to post about our sweet siriana turning one. so we just had to buckle down and get on it! a lot has been going on with us, so working on our blog hasn't been top priority (sorry, blog!) but here's siri's one year post… enjoy…
we celebrated with a party on the saturday before her birthday (which was, funny enough, my due date when i was pregnant with her). it was the perfect day. the weather was amazing, not too hot, with a nice breeze every now and then. we had a lot of family and a few close friends come and we ate britton's famous spaghetti (one of siriana's favorite foods). siriana's nae nae (naomi) made her a fun playlist just for her party b/c siri loves to rock out to music any time of the day! she did so well opening her presents, but since that was taking a while, mommy and daddy had to help. she loved everything she received. we've had so much fun going through her clothes and musical instruments and books. thank you all so much! she loves everything! her last present was from mommy and daddy which surprised a lot of people… it was an ultrasound of a baby brother or sister!!!!!!!!! yes, WE'RE PREGNANT!!! for those of you that didn't know. right now, we are about 13 weeks or so along (the due date is around april 7th) and everything has been going pretty good; just normal pregnant stuff. we are so excited… and when everyone screamed with excitement, it upset our poor birthday girl… we'll post video of it soon. it was so sweet and sad at the same time.
on her actual birthday (septemeber 9th), we had a full day planned. to start her special day, we dressed her in her awesome outfit that her tia gave her… anna painted her name on a shirt and it looks sooooo cute on her. for birthdays, we are trying to start a family tradition where we teach our kids that birthdays are not all about receiving, but giving as well. so i gathered up a bunch of things i received when i was pregnant or throughout her first year that we didn't need or use and we went to life choices in ruston (the crisis pregnancy center) and visited with the nice ladies there and gave them a bunch of fun stuff for moms and babies in need. then we went to mumsie's and pop's house and had lunch with them and watched videos from the day siriana was born, then we took our birthday girl to the zoo in monroe. although it is not greatest zoo in the world, our sweet girl loved walking around and looking at the animals and chasing the guinea foul (again, video to come). she was so adorable. i just want to take her to every fun place in the world b/c she loves everything so much and just screams with joy. everything about siriana is amazing and we are so blessed to have her as our daughter. we can't wait for her to be a big sister and have even more fun!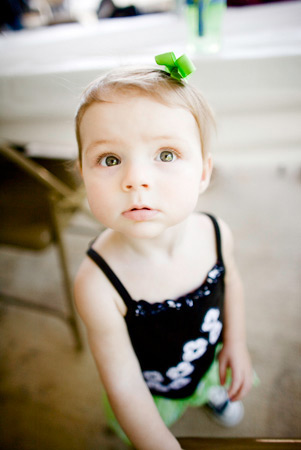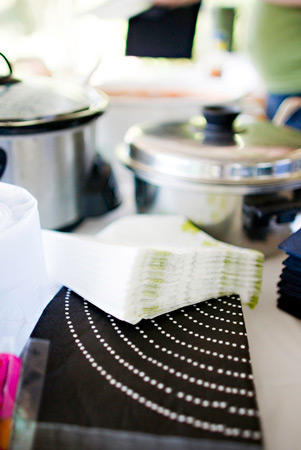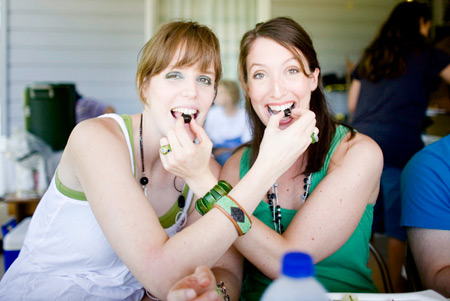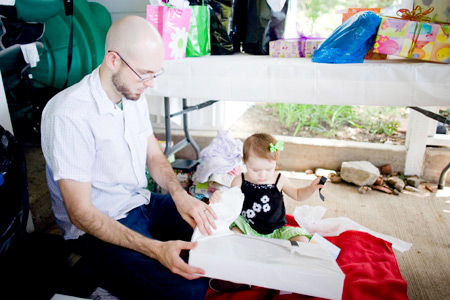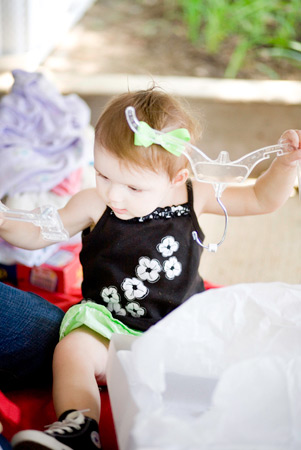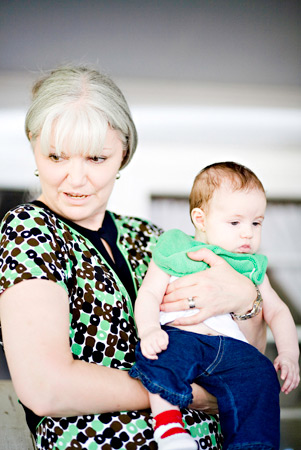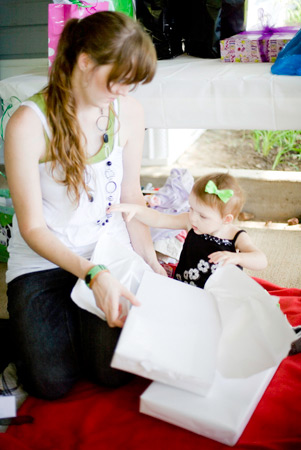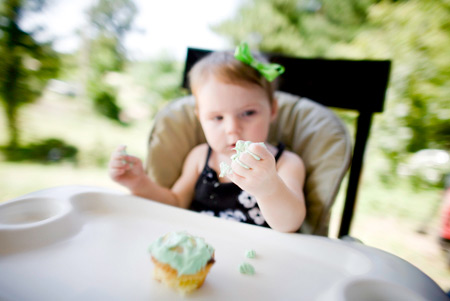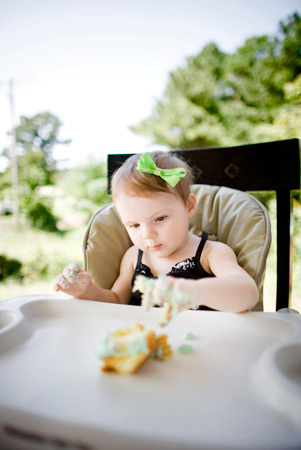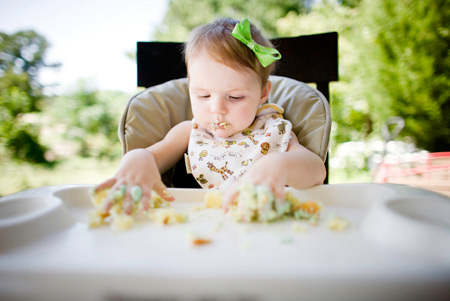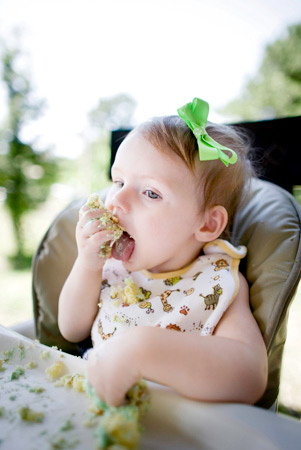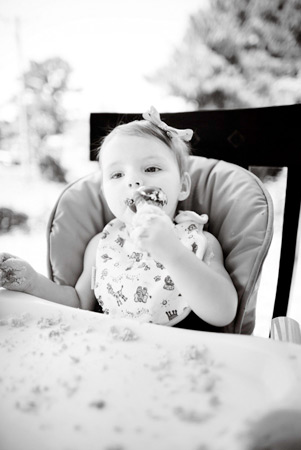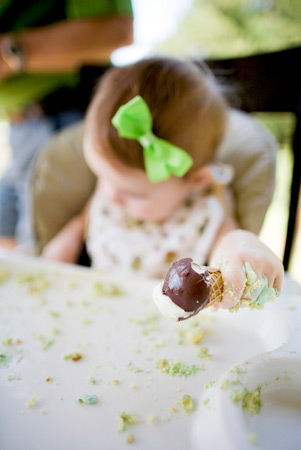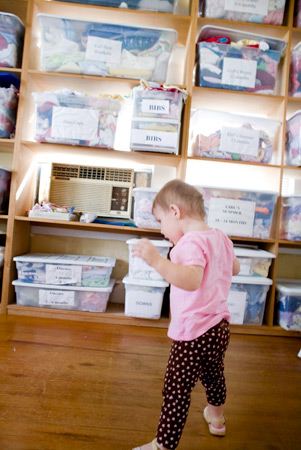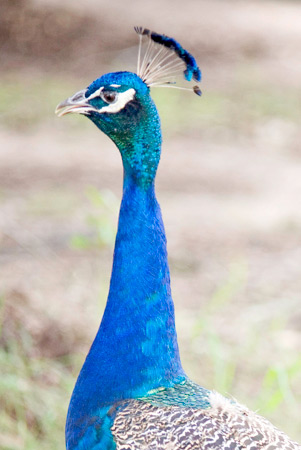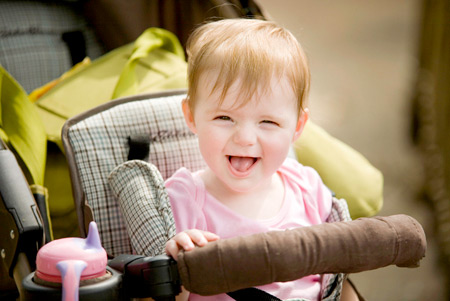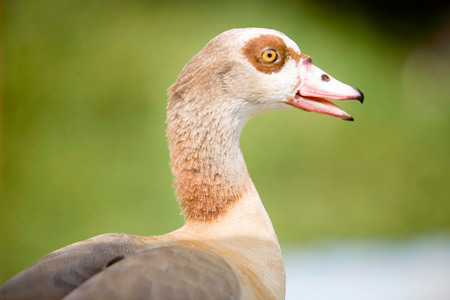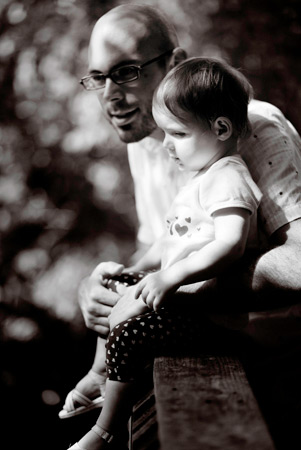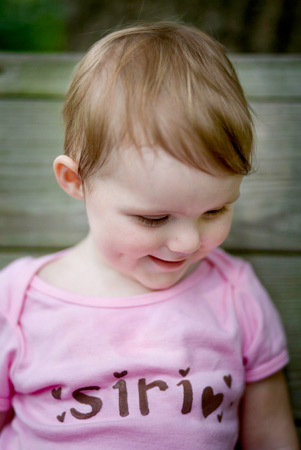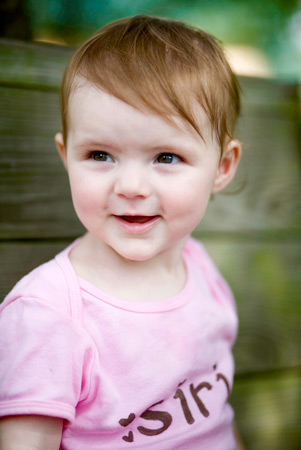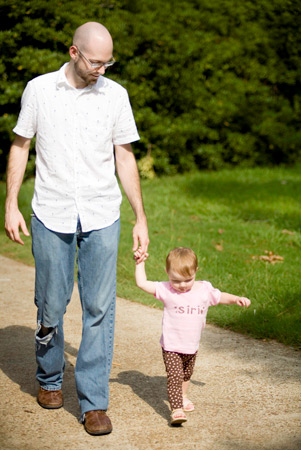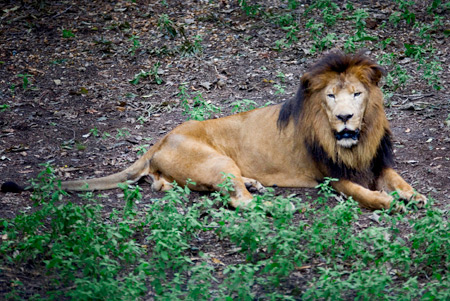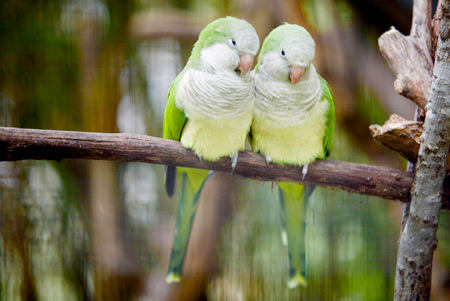 Filed under: our life
|
6

Comments
---
---