i'm trying to figure out how to easily make posts or show pictures. i keep just emailing recent pics to family and i feel bad flooding people's inbox with photos. anyway…
here's an update:
britton has started his second year teaching and staying busy with that and all the extra stuff he has been doing. he has stared the doctorate program in education at tech. he's amazing and does so much. i'm soooo proud of him!
i'm good, staying tired, but it's a good tired. my kids are sooo fun and keep me busy and happy at the same time.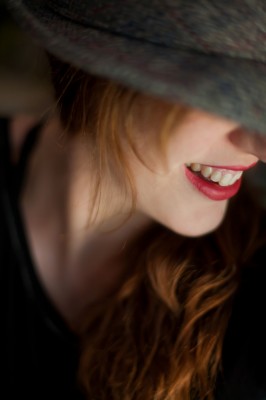 siriana has started preschool at the lincoln parish early childhood center in ruston. she's there all day and is enjoying it (except for rest time). julian had a hard time that first day, as you can see. he loves his big sister! she turned 4 on the 9th of september and we had a small but fun party for her at my sister's house. i'll make a party post after this. there's been several fun parties as of late!
julian is a mess. he's talking more and more, and cracking us up all the time.
nash is, what can i say, a cutie cutie cutie pie! and he's getting better and better with sleeping! he did a 9 hour stretch for me the other night! he's just awesome and i love seeing him grow and figure life out.
Filed under: our life
|
0

Comments
---
---