Archive Page 2
my friend kelly moore has ventured into making and selling bags for photographers. they are pretty awesome, and i really want to get one! (and i am having a birthday coming up!) the one that i really want, i don't think she has in stock yet, but i think it's coming in the next few weeks (hopefully!). she's giving away a bag at random to someone who posts about it on their blog, facebook, or twitter, so this is my entry. everyone should check out the bags: kellymoorebag.com.
@kellymooreclark is giving away a bag! Go enter to win! http://kellymoorebagblog.com/
Filed under: our life
|
0

Comments
I (Britton) took a couple of pics of the kiddos last night. I wanted to try to fix Julian's hair like a mohawk and Siri just looked adorable in a bandana. Here's one of each. Enjoy!
Filed under: our life
|
2

Comments
friends of ours in our small group had a sweet baby girl today. brian and sarah warren along with their 6 year old daughter, abbey, welcomed sylvi at noon today. i went to visit them in the hospital and took some of her first pictures! she's gorgeous and big (that's how we like em!) congratulations, brian and sarah! we love you guys and can't wait to take more pictures of your precious family!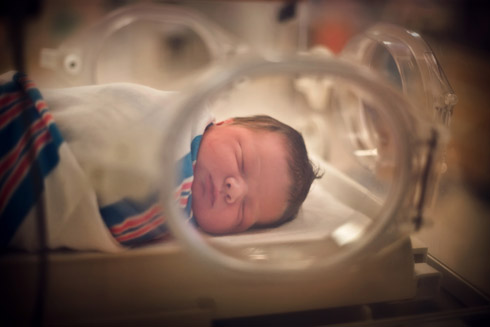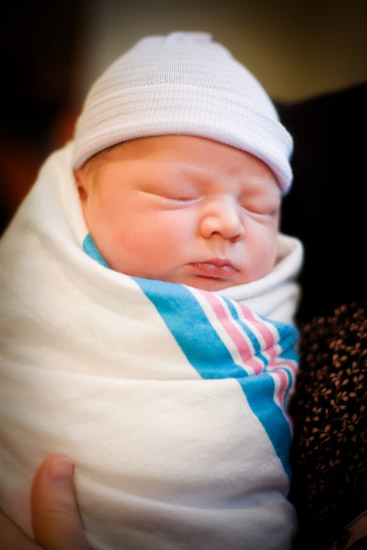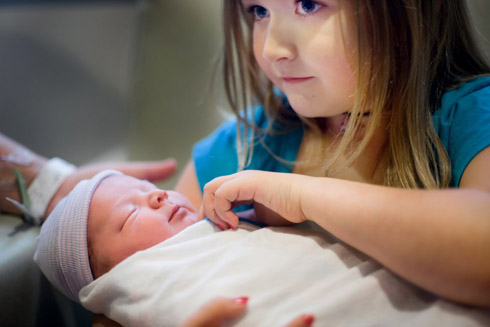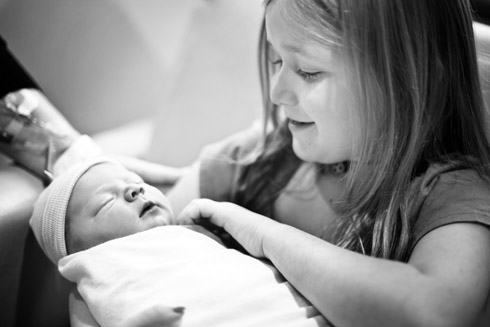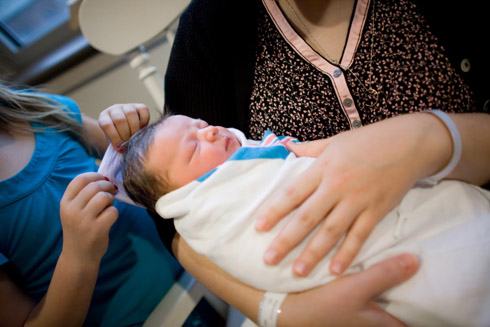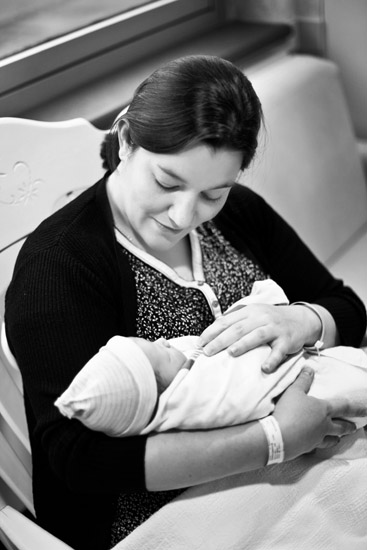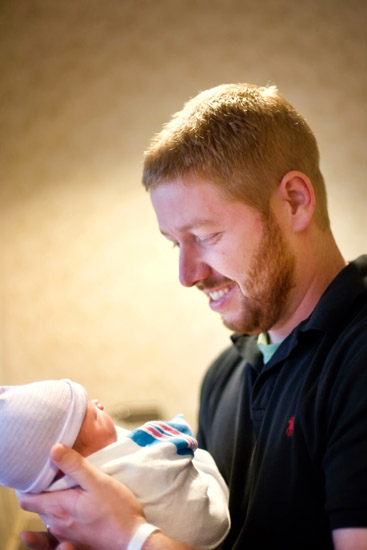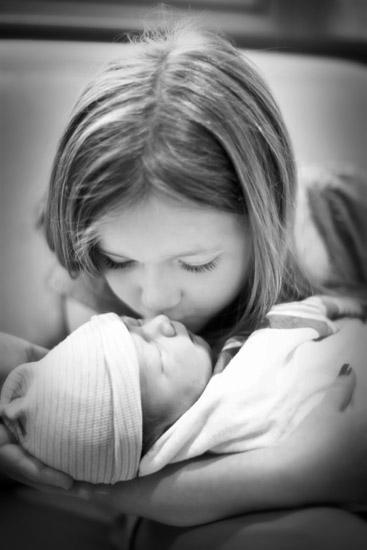 Filed under: our life
|
11

Comments
we took a few pictures of julian today for his six month pictures. he's such a cutie that we had to share a few now (even though we haven't yet blogged siri's b-day party!) anyway, enjoy!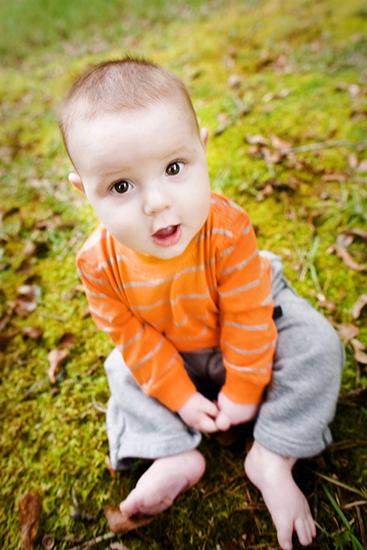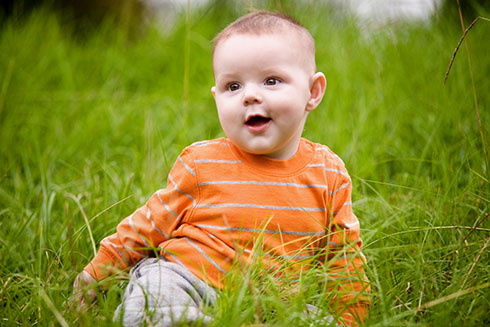 Filed under: our life
|
3

Comments
---
You are currently browsing the I Make Sure weblog archives.