Archive Page 3
we've had a couple of really good family hang out sessions lately. a few weeks ago, britton and i took the kids to shreveport for a few days. my dad's been trying to remodel their kitchen all on his own, so britton helped him do a few things that he couldn't do by himself. our sweet children had such a fun time. we took them to sci-port and just had some good fun at nana and pappy's house! as most of you have seen on siriana's birthday invitation, she has been showing and telling how old she will be on her upcoming birthday. and julian is so happy and fun everywhere we go!
my brother and anna and elena and cade came in town a couple of weekends ago to see family and go to our sister's house for my nephew's birthday party. elena swam for the first time and i got to see my sweet cade for the first time since he was born! he's so beautiful and sweet, i can't wait to see them again… just one more week! anyway, here's some recent pictures of some of the cutest kids in all the world!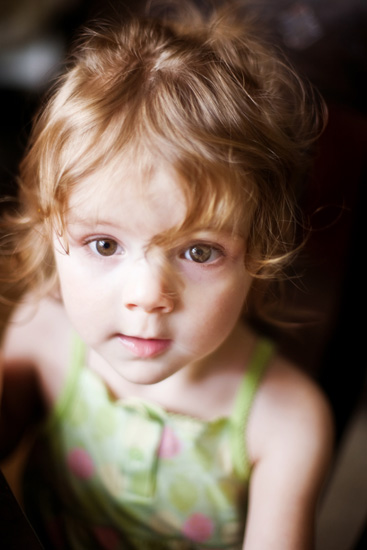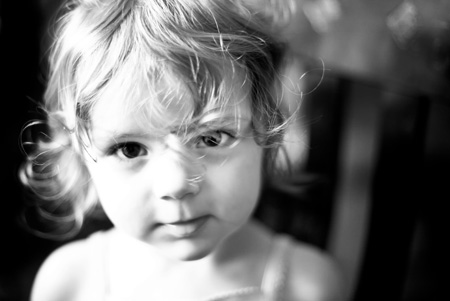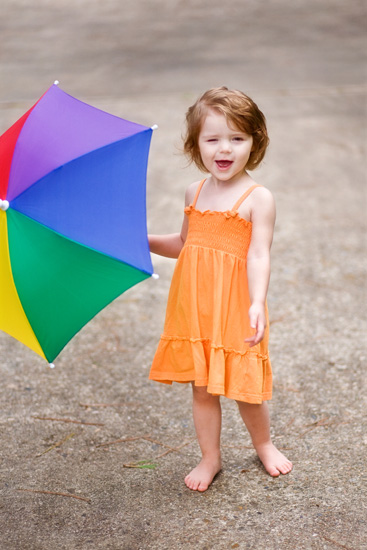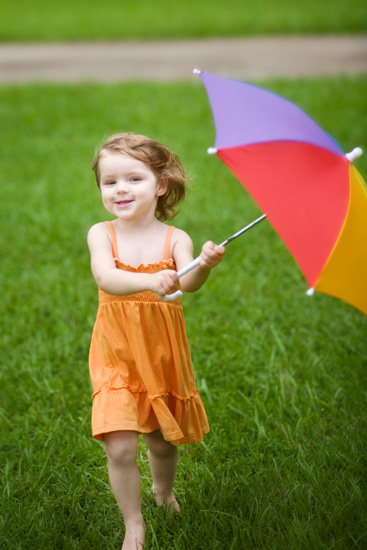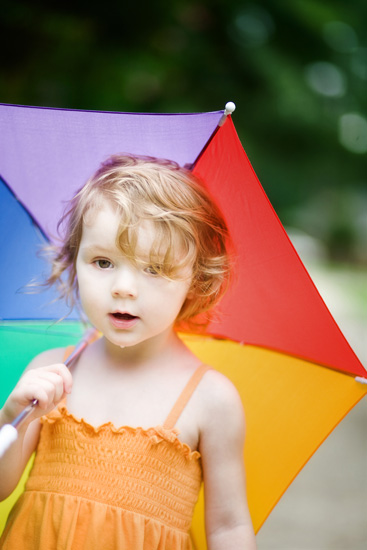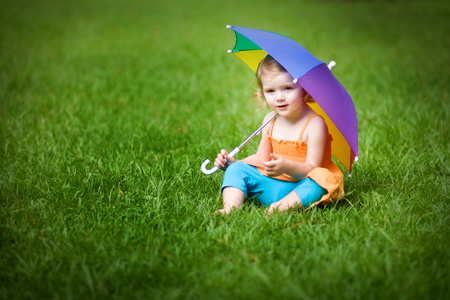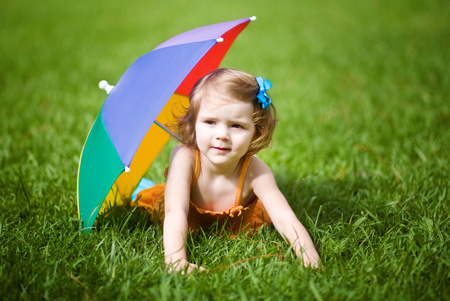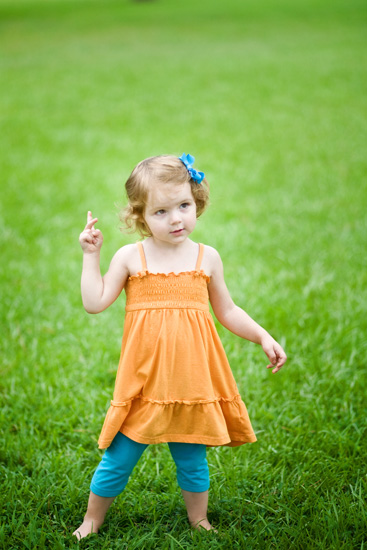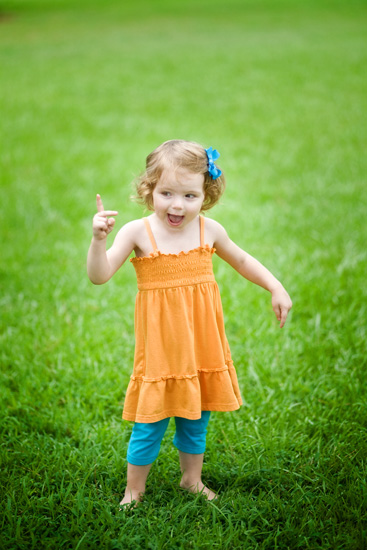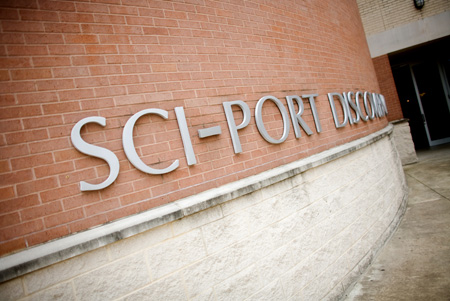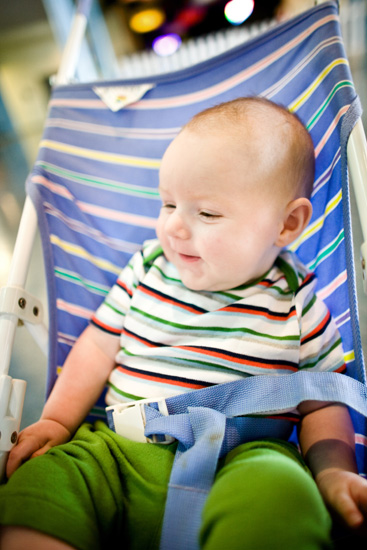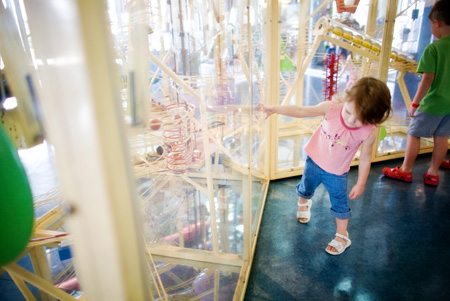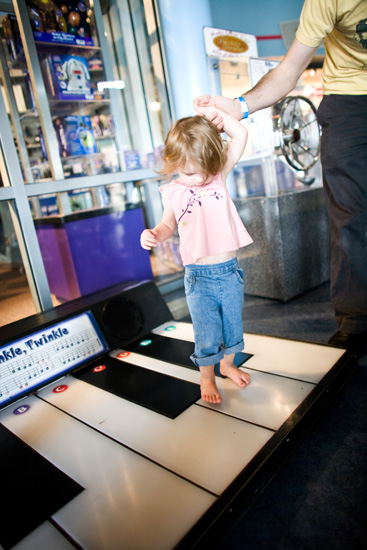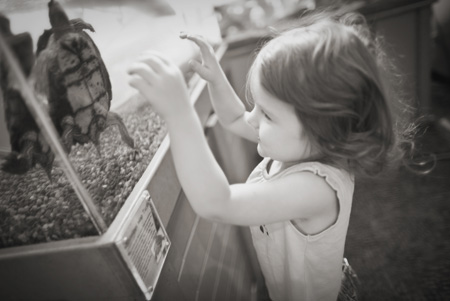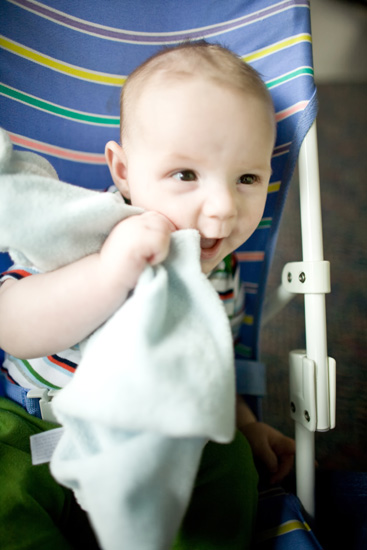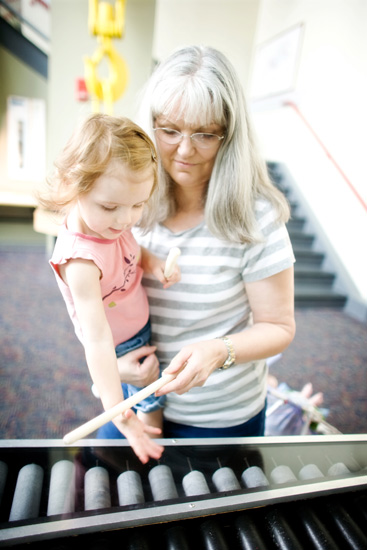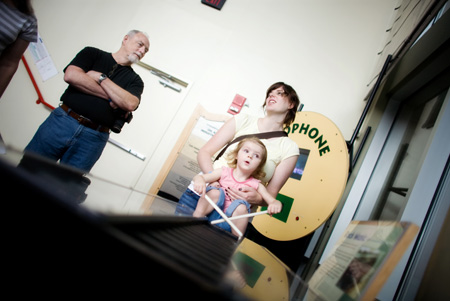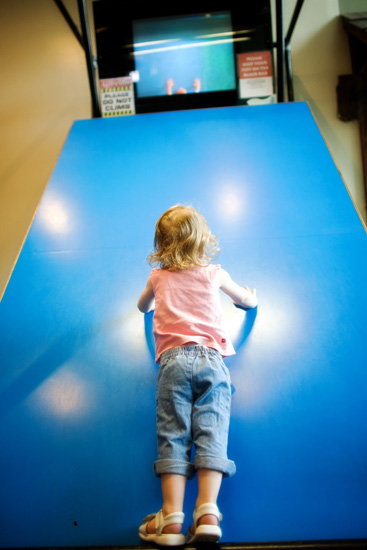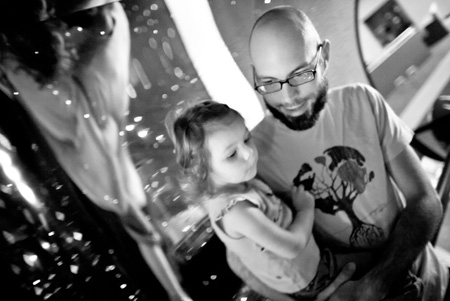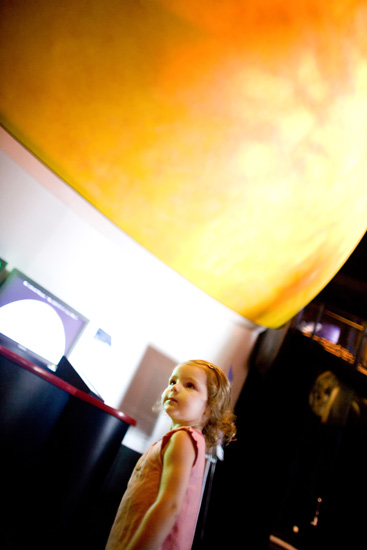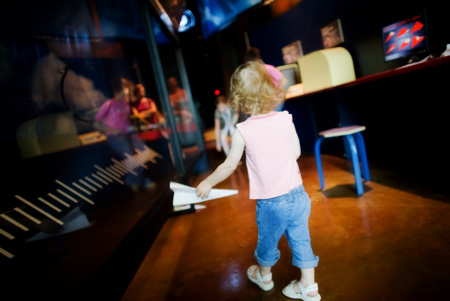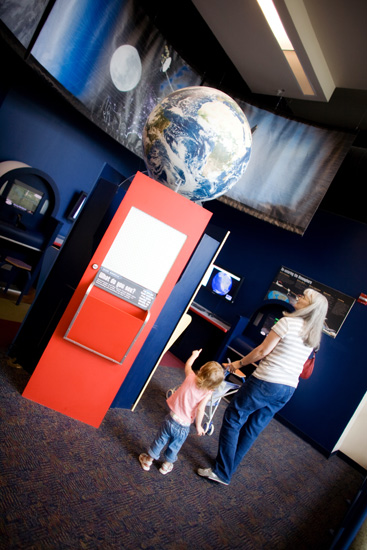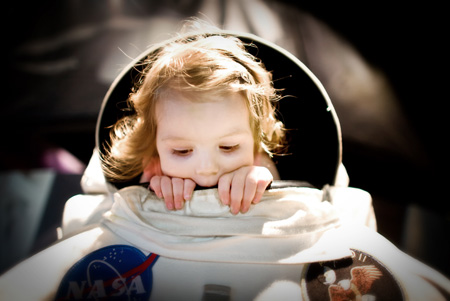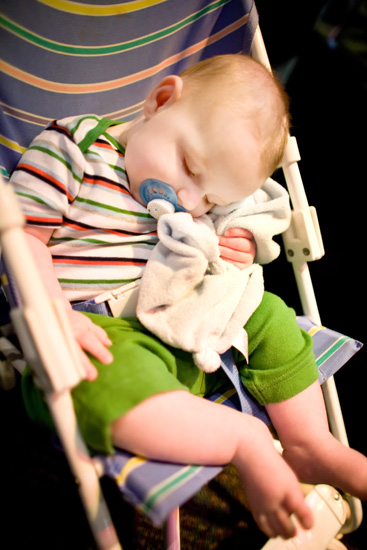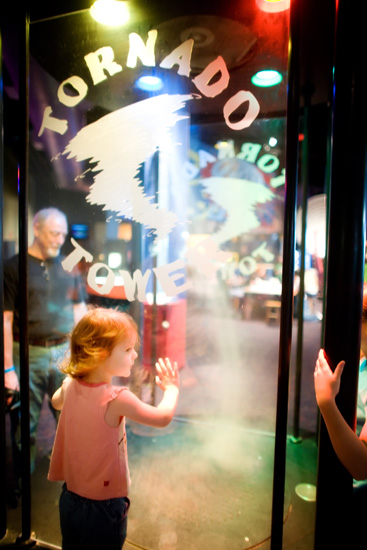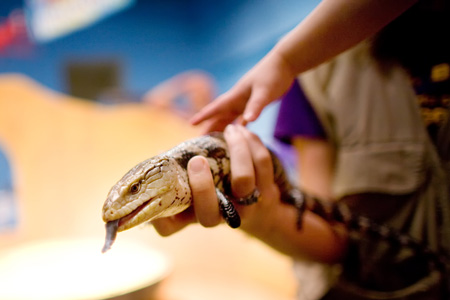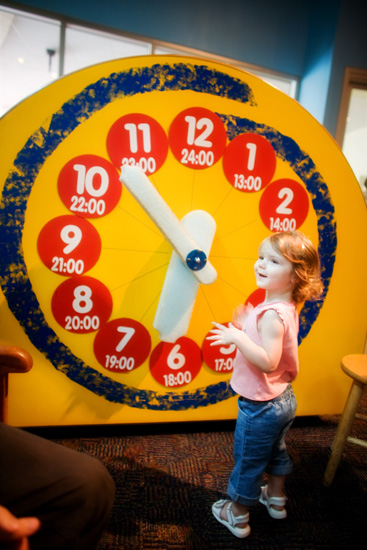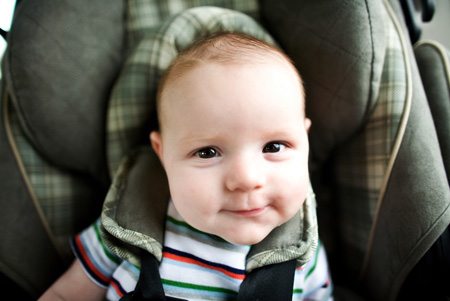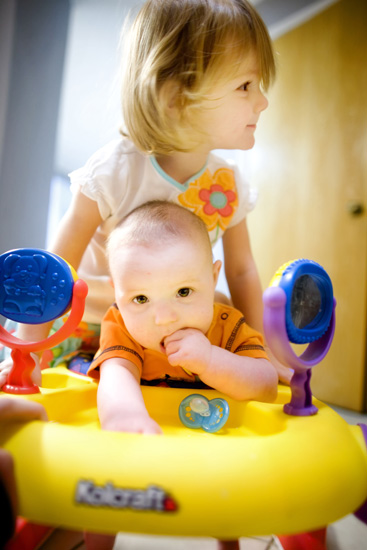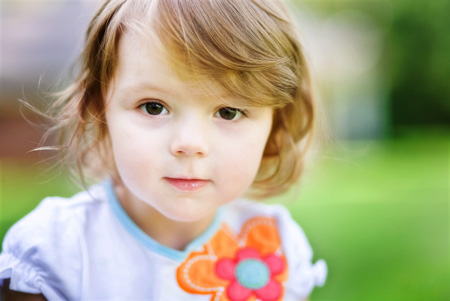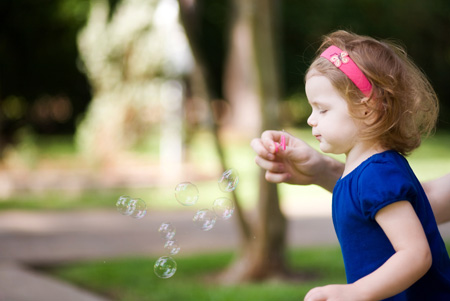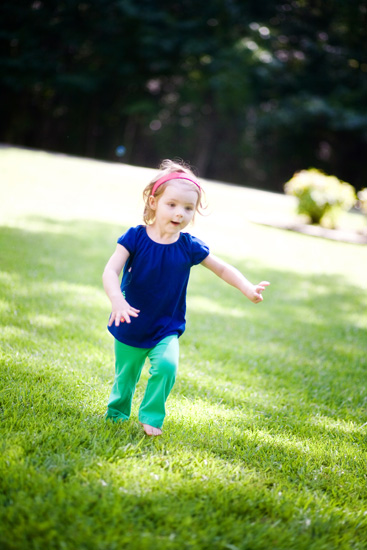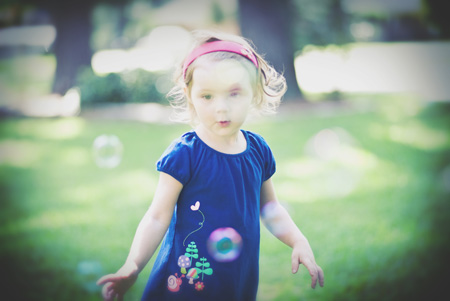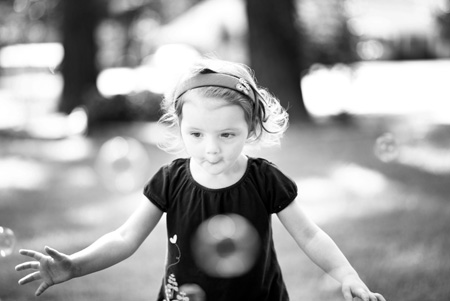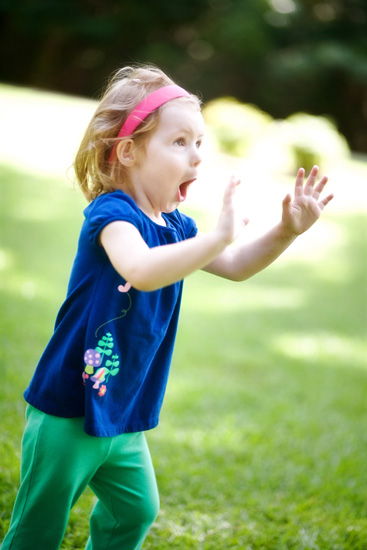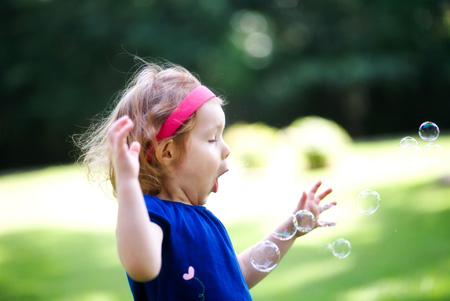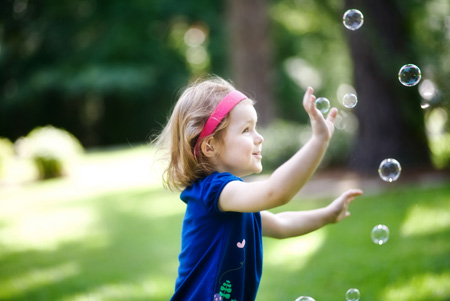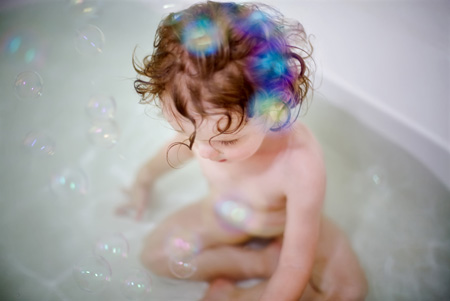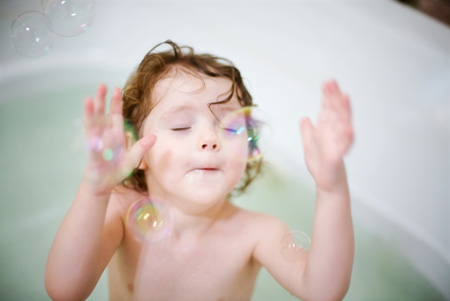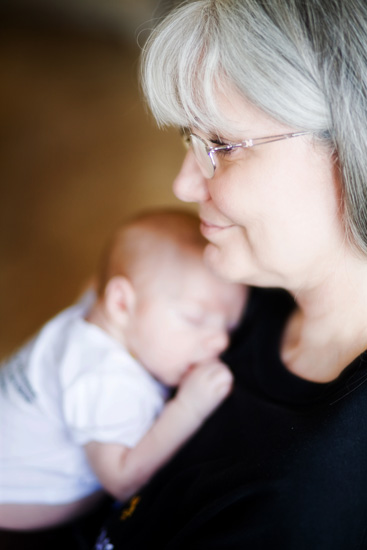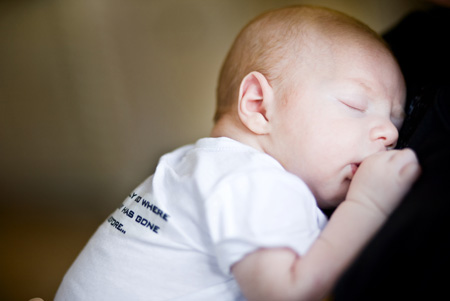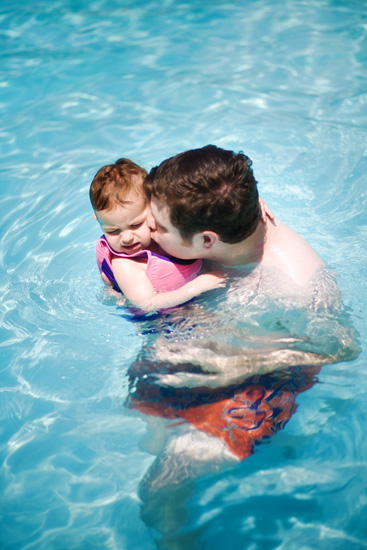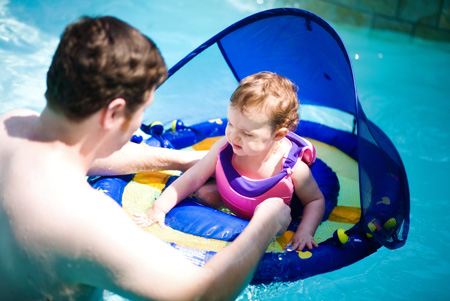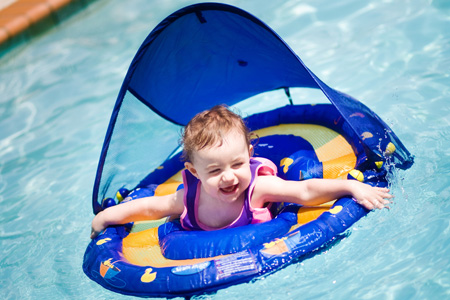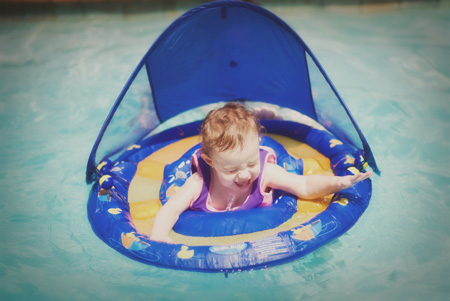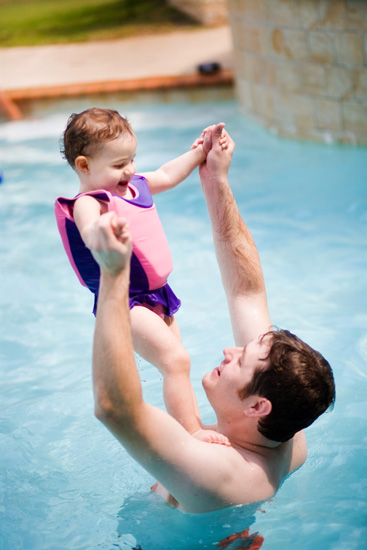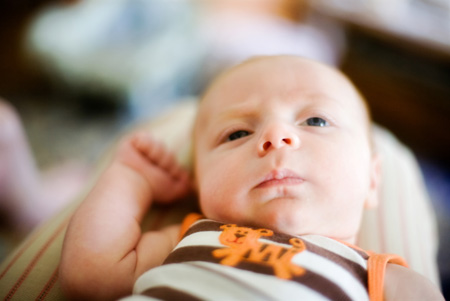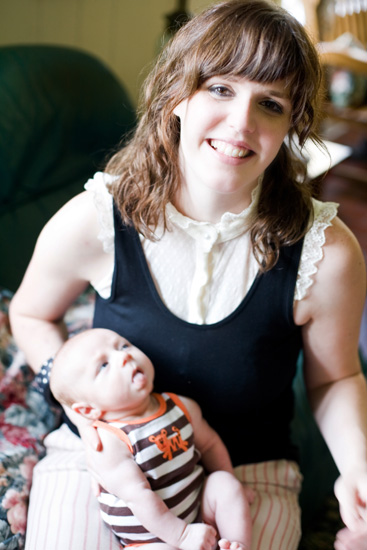 Filed under: our life
|
2

Comments
this is such a season of birthdays! we've celebrated so many fun people in our lives… my nephew, jacob, turned 11 last week! two of my best friends had birthdays! corrie, i wish i could have been with you, especially for the amazing desserts i know you ate that day! naomi, i am so glad you are back in ruston and we could party together… i hope you have a great day on tuesday! britton's mom also had a birthday last week and she finally got her britton cheesecake today! and one of siriana's bestest friends is turning two as i type this blog!!! josiah had his rock and roll birthday party on saturday and we all had a rockin' good time. i can't believe we have two year olds, crystal! well, i still have a couple of weeks that i'm holding onto as tight as i can. it really feels like it was just yesterday i was photographing josiah in brian's arms after he was born, so little and precious. anyway, here's some pictures from the party.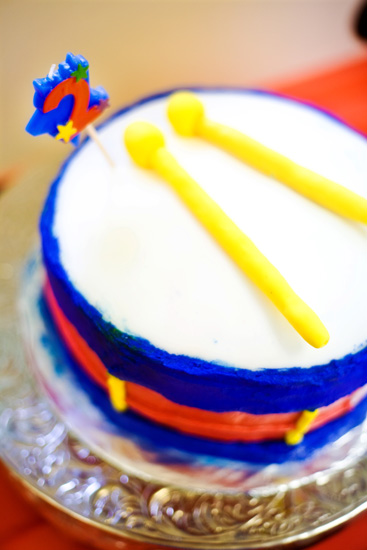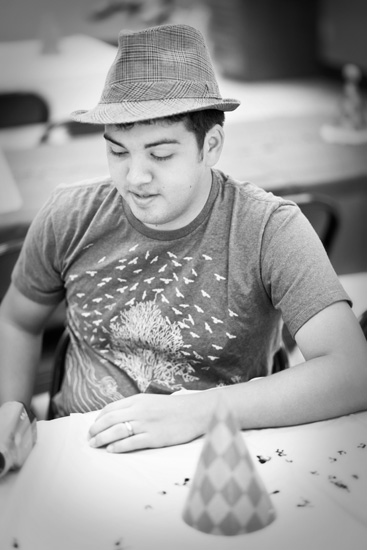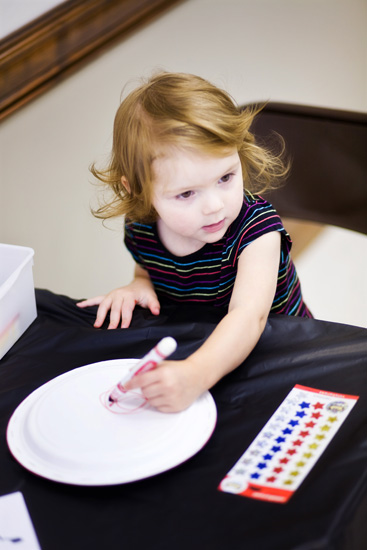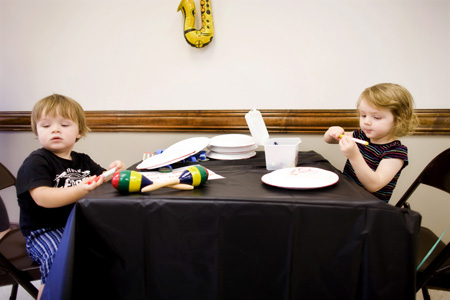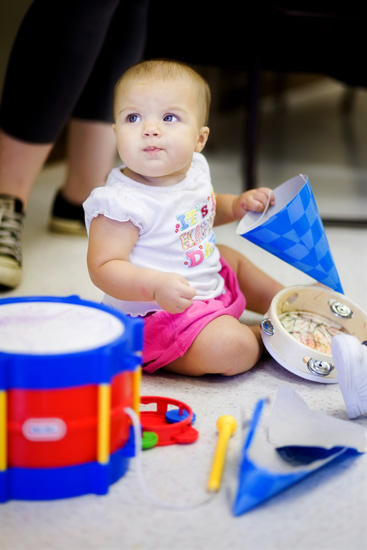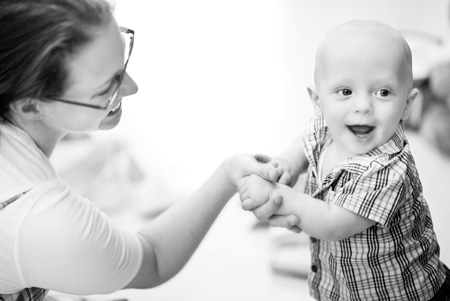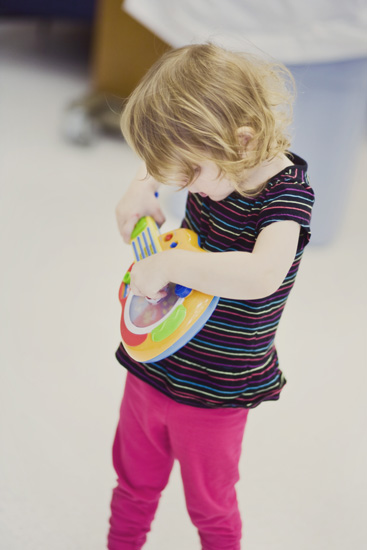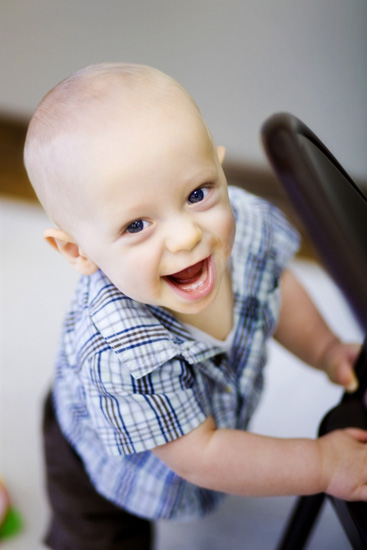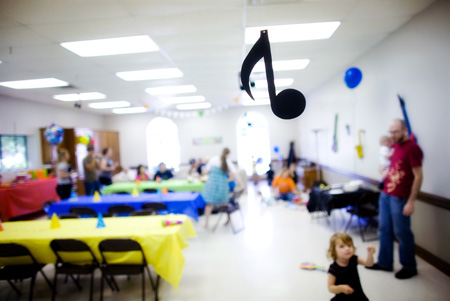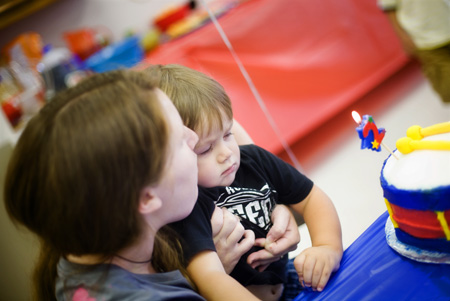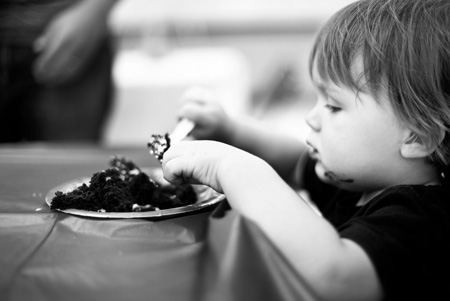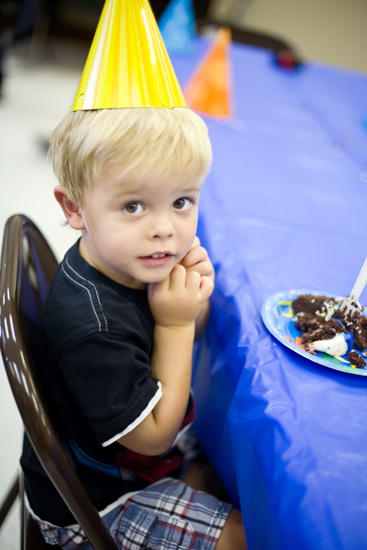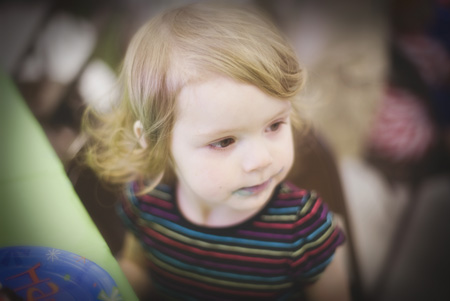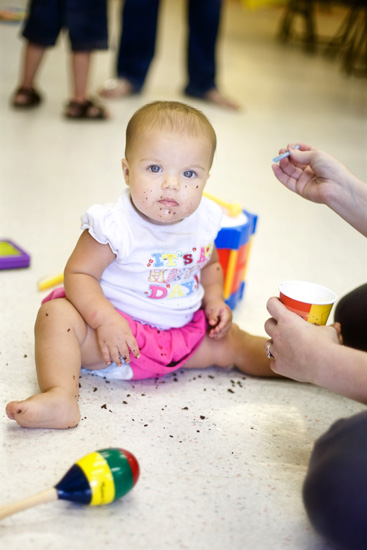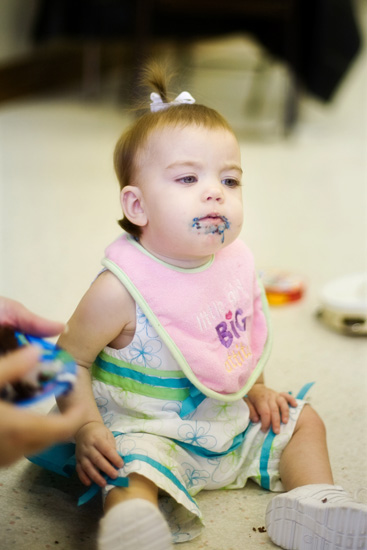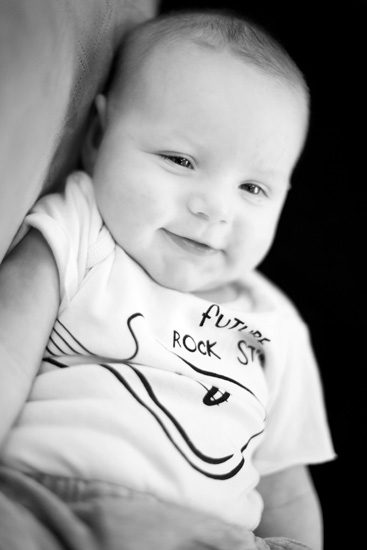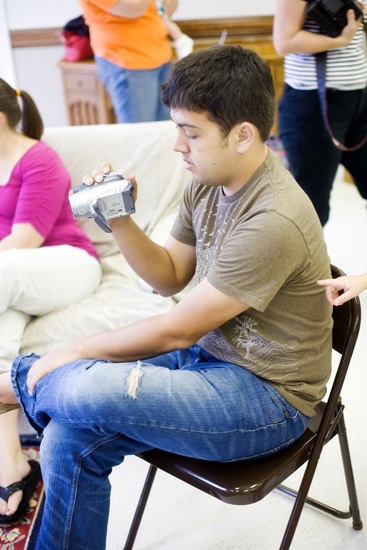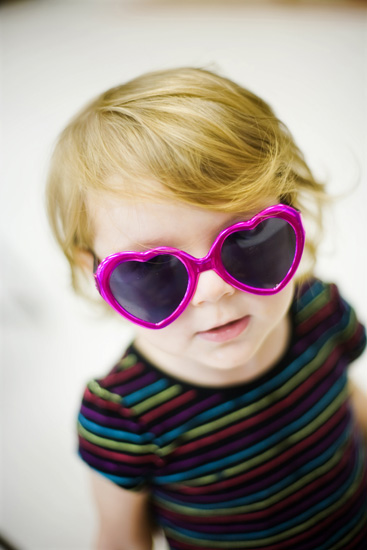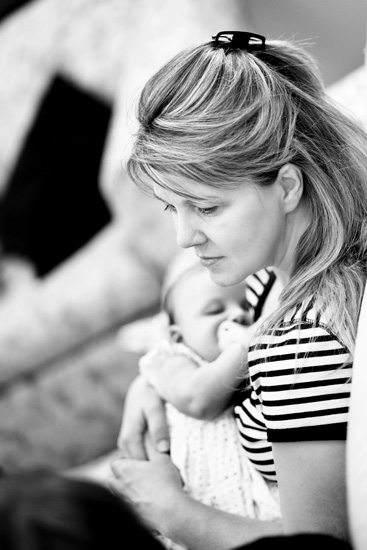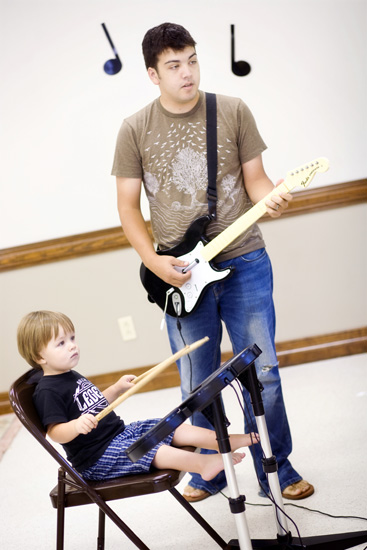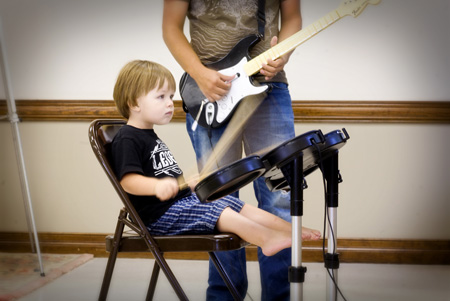 Filed under: our life
|
1

Comment
last saturday, britton and i took the kids to our cousins' birthday party. lainey turned two and lucy turned one this month, and even though their parents, taylor and leigh ann, went to new york for a youth mission trip, and got back with illness flooding their household, they still managed to throw a super fun pool party for their girls. everyone had a great time. siriana loves to swim (thank you auntie sarah for swimming with her!) and as you can see julian was being a sweet, chill baby as he always is.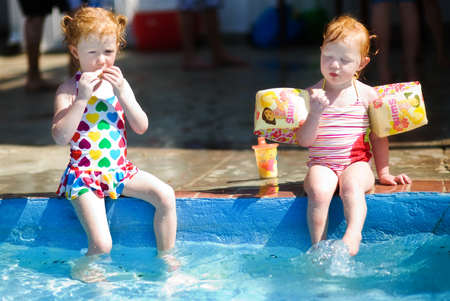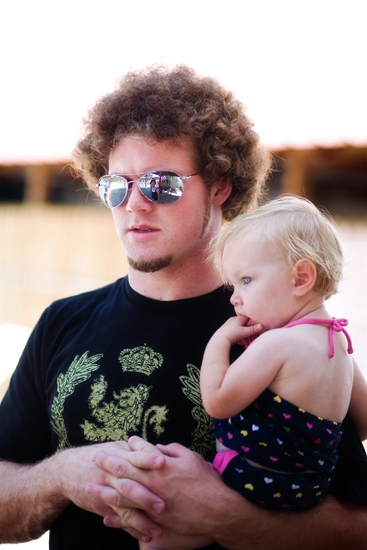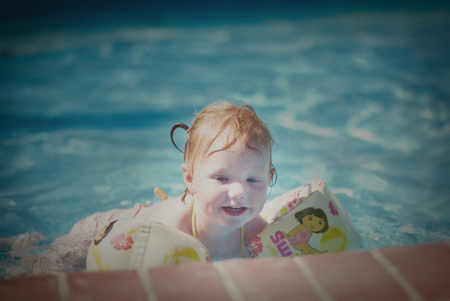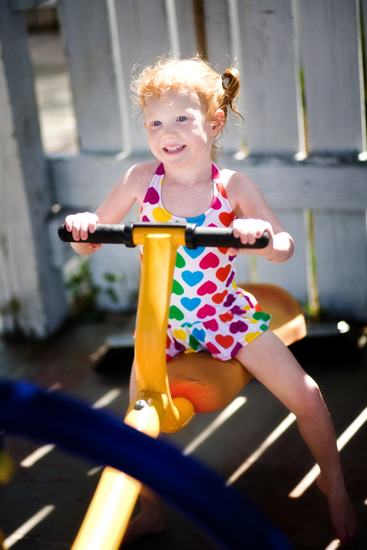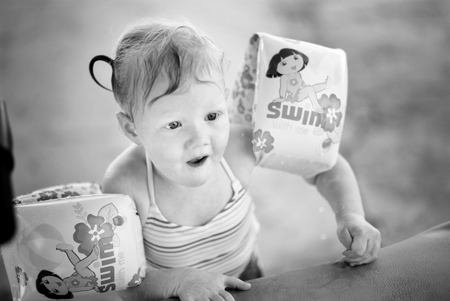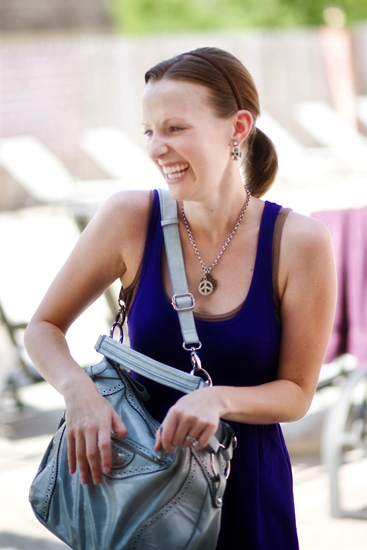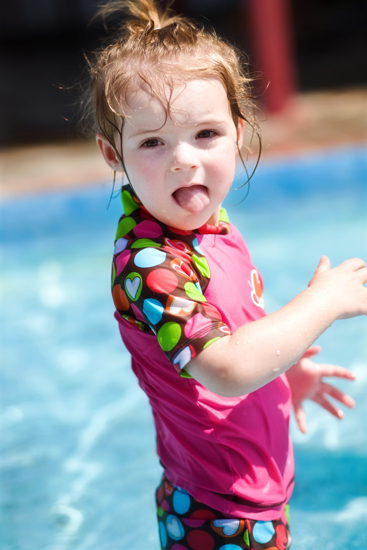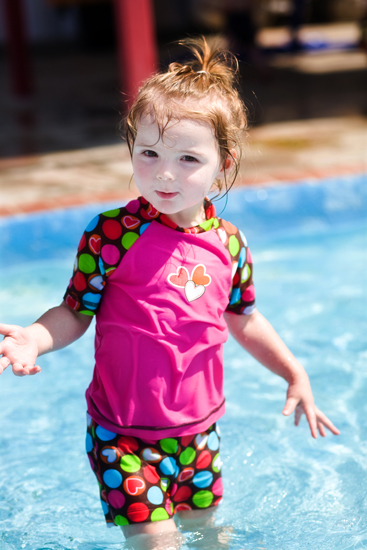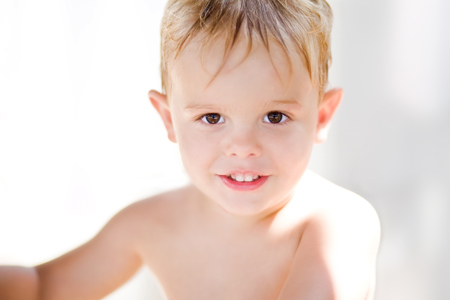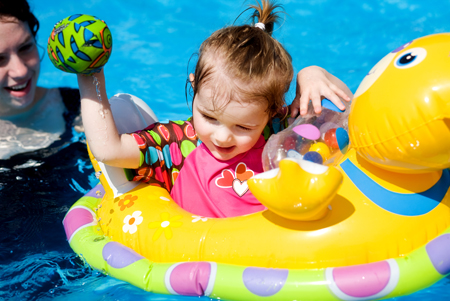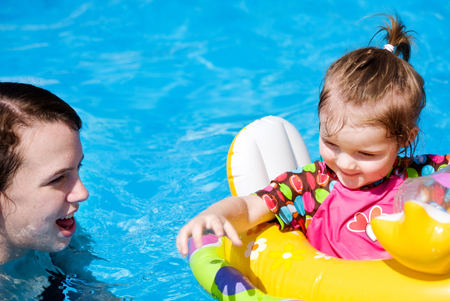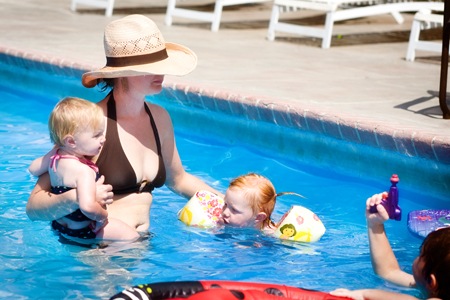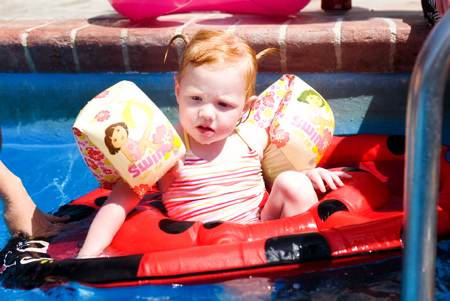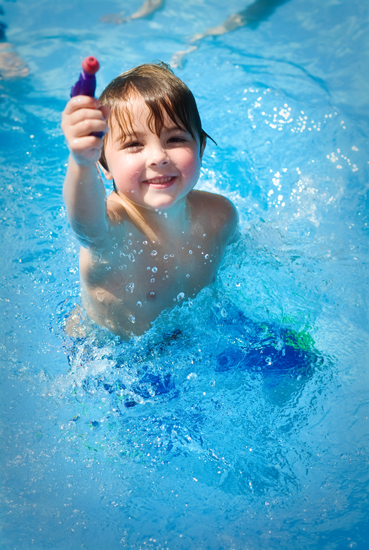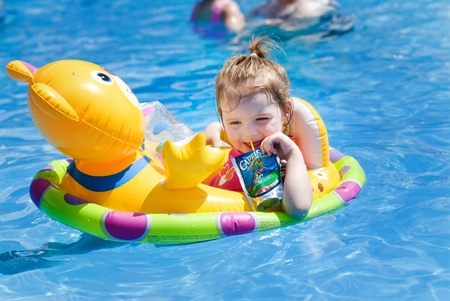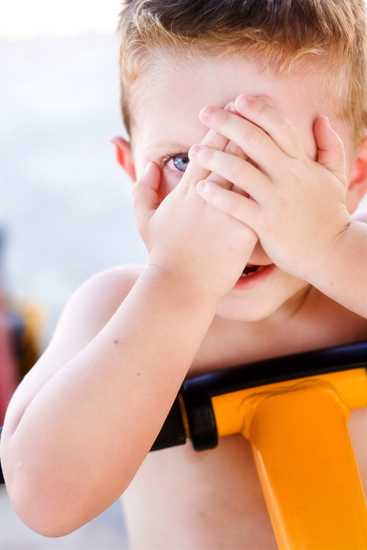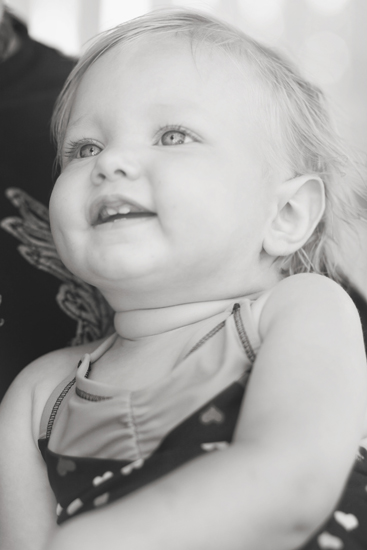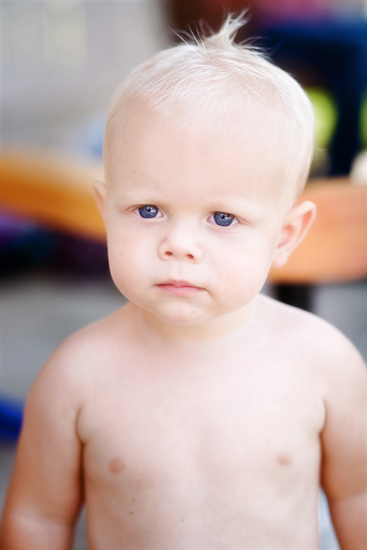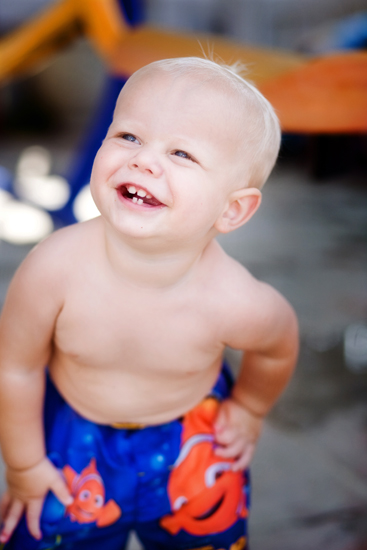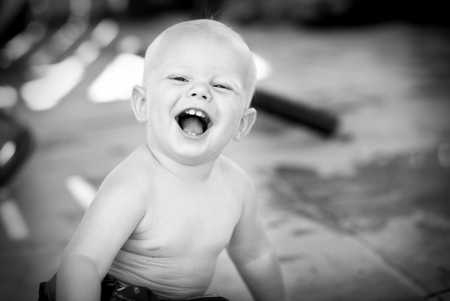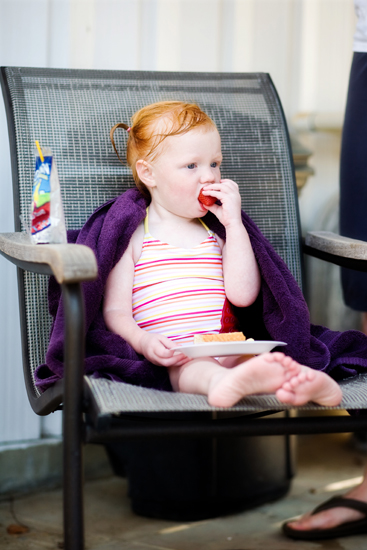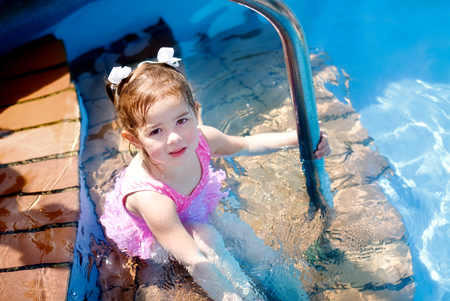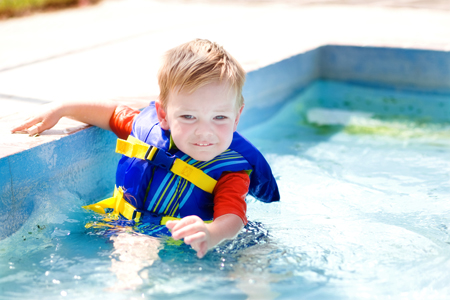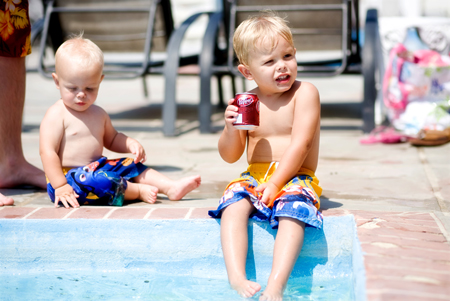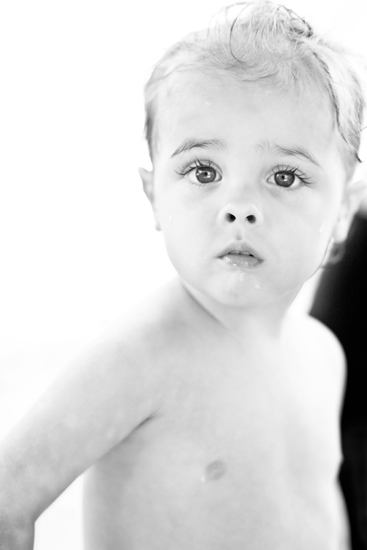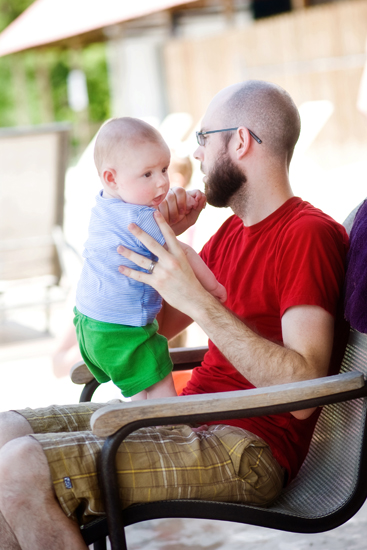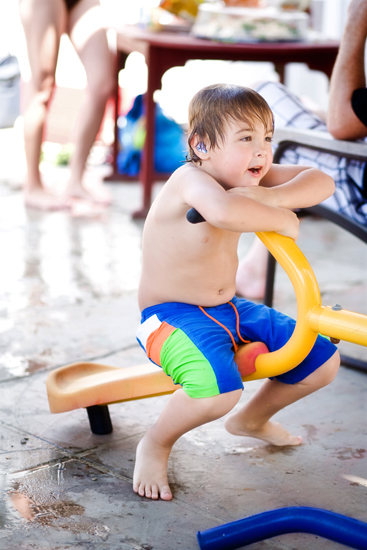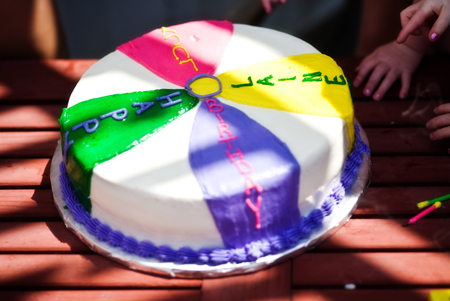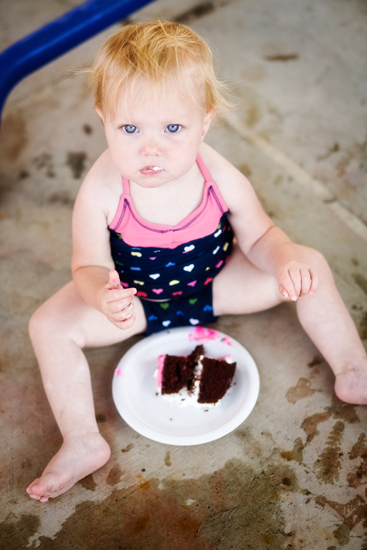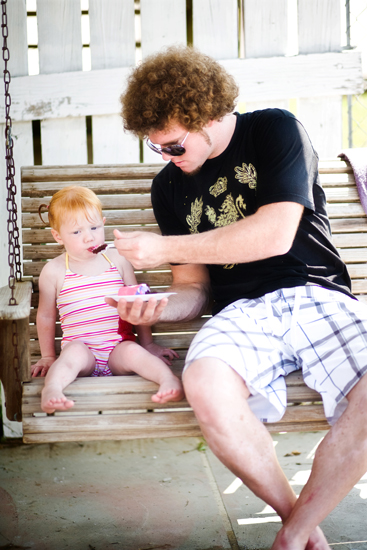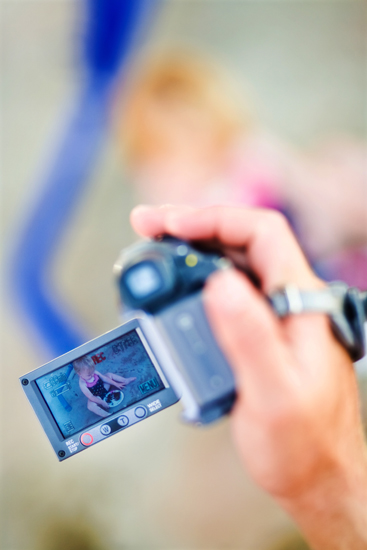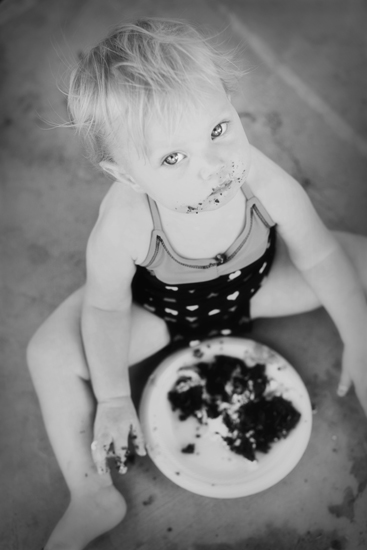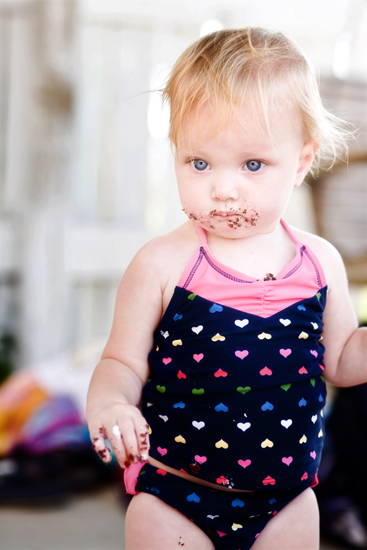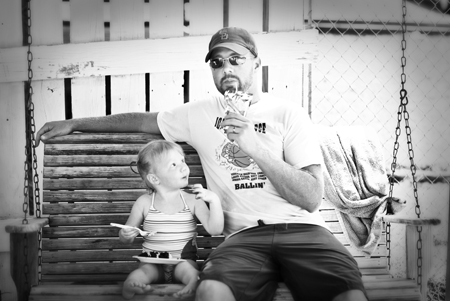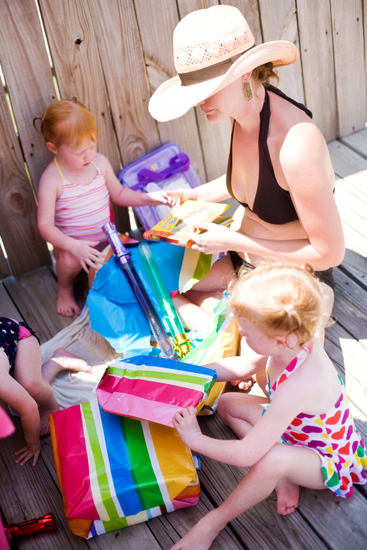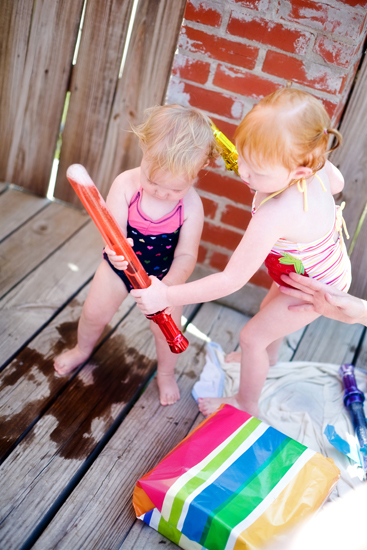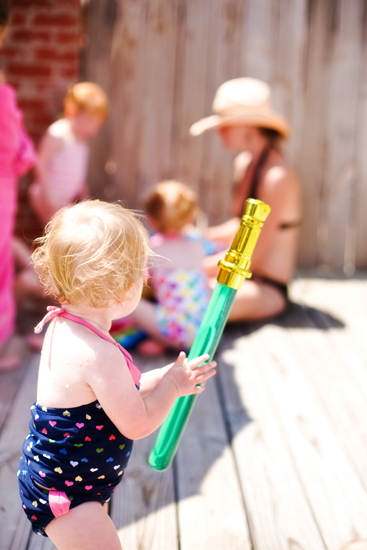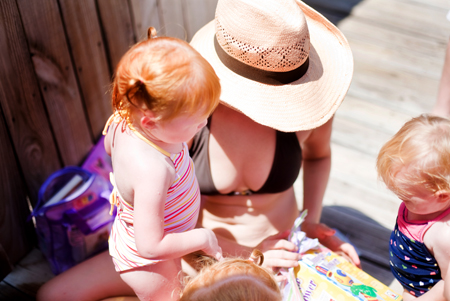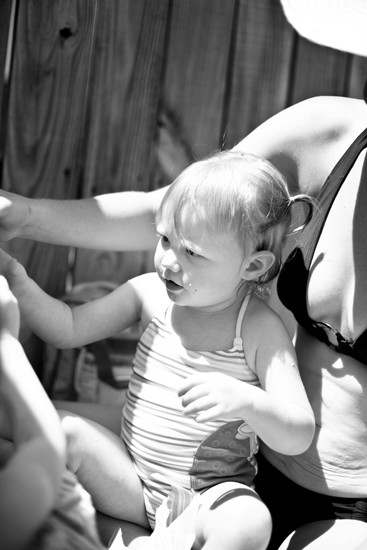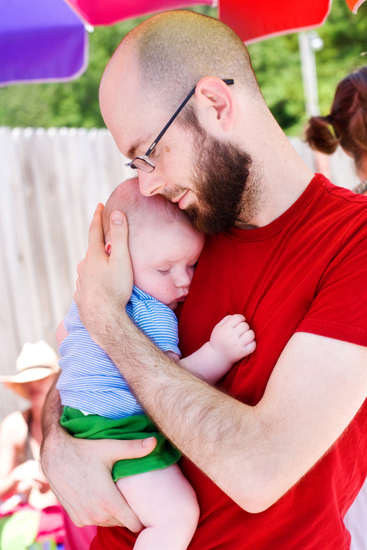 Filed under: our life
|
2

Comments
so i was going to try to show pictures from the last three months, but i just decided i didn't have time to do that big of a photo catch up, so this will mostly be words, with a few recent pictures. we've been through a lot since our sweet julian was born. we've had a lot of loss… but with every loss, we have seemed to gain something amazing, so God has really been with us.
i'll just break it down by person…
jenn: is loving having two wonderful kiddos to hang out with everyday. i've been adjusting well, i think. i'm still doing some photography… britton is in the process of changing our website, the new version is already up and running, we just have to add galleries and more recent work. let's see, oh i've gotten two haircuts! never thought i'd do it, but i donated about ten or twelve inches to locks of love. you all saw, i have a new nephew, cade. i guess that's about it!
britton: has been busy with summer school and work. he's doing well with both.
julian: is such a sweet, easy baby. he's all smiles during the day, and we are still working on the sleeping thing at night. he was sleeping through the night, but then he hit a growth spurt, then we traveled to tyler, so he's still trying to get back on track. he's very strong, holding his head up very well. he loves to be talked to, music, watching his sister, and he's so ticklish! he's a lot of fun.
siriana: gets smarter everyday. she can say and recognize cylinders, cubes, and sometimes pyramids. we figured, why not move on to the 3d shapes. she knows what the red, green and yellow traffic lights mean. when asked where airplaines, boats, trains and car/trucks go she will say sky, water, tracks, and road. she's starting the beginning stages of reading. she starting spelling s-t-o-p whenever she sees a stop sign, so her daddy started bringing home a new word almost every day printed on card stock, and she remembers each word. i know she's not reading them, but her memory skills are amazing. also, she's been in a big girl bed for about a week now. she's sleeping in the twin bed britton slept in as a kid. she loves it and has transitioned very well.
people have been asking how the kids are with each other… so if you are wondering, you can see from that picture their daddy took of them. they have a ball together. siri is such a good big sister. and jules adores her. he can't stop smiling when she's in the room.
we got two new kittens from a litter that was rescued by crystal garcia's sister. after we had to put our beloved rogue to sleep, we've really been missing having a pet, and siriana loves animals so much. we got a gray boy kitty, and we named him axel, and a black girl kitty, and we named her pheobe. we got two b/c we thought they would be happier having a sibling since they were still so young when we got them. besides, we have two kids now, we have to be fair and get one for each! they are so cute and playful. we will take some pictures of them soon to show everyone. well, i think that's it for now. here's a couple of photos:

britton took this picture of me to show off my new hair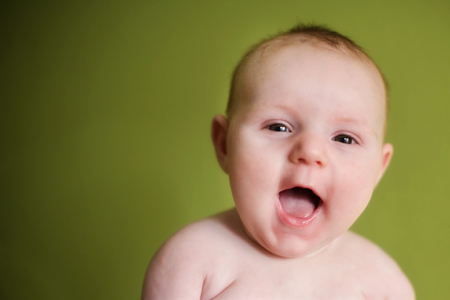 our 3 month old happy boy

our kids have so much fun together


reading a book in her big-girl bed


our cute boy


siri wanted to wear mommy's clothes one day, so i put her
in one of my tanktops and my jewelry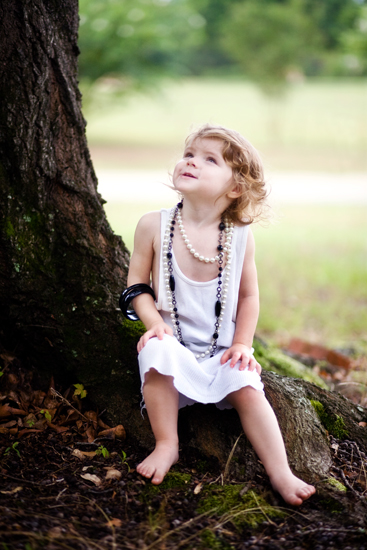 she loves being outside

Filed under: our life
|
3

Comments
---
You are currently browsing the I Make Sure weblog archives.